Next-Generation Guitar Pedal Effects,
Designed and Built in the USA
Sounds you've never heard before – in an all new form factor.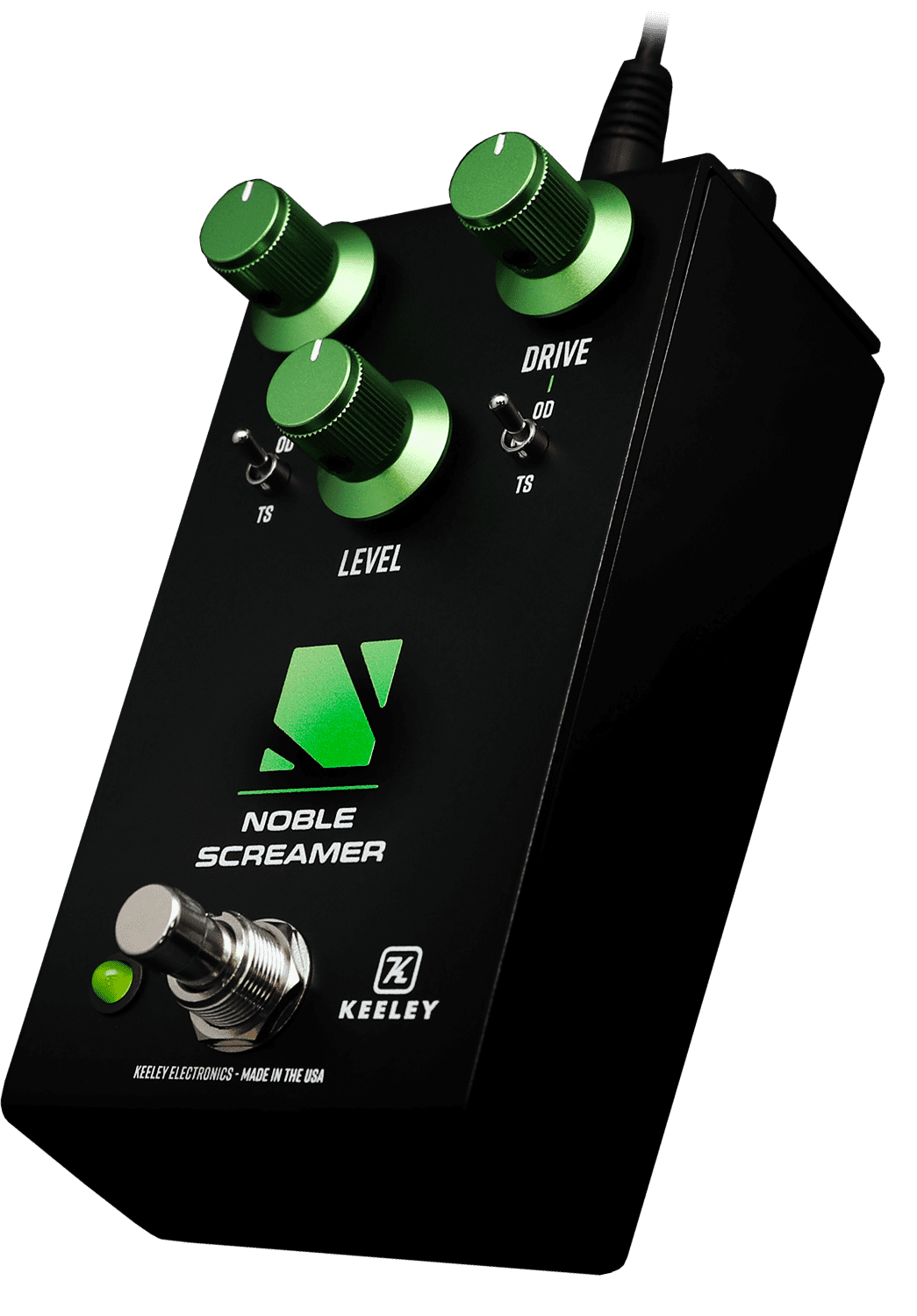 The latest & greatest Keeley inventions
Professionally Engineered Tone
Keeley has more than 20 years of experience inventing, making and modding the most mind-bending and unique effects around. Make your guitar scream, shout, glitch out or echo through eternity. We're here to help you hunt down the tones that have haunted you. Check out the full lineup below or try them out yourself at a local shop.

Clarify, compress and polish your tone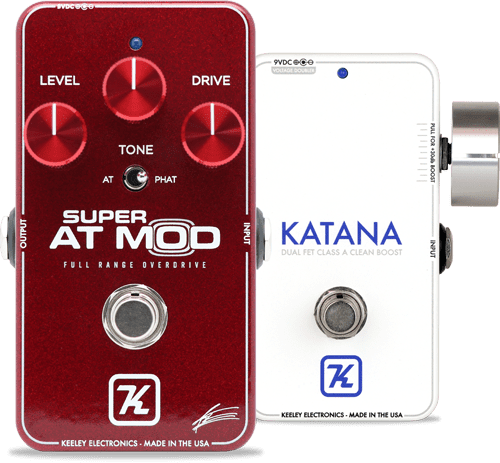 Clean or dirty – however you like it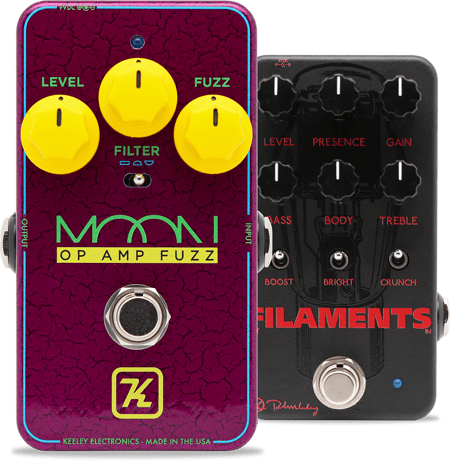 Warm & crunchy to soaring, screaming & scalding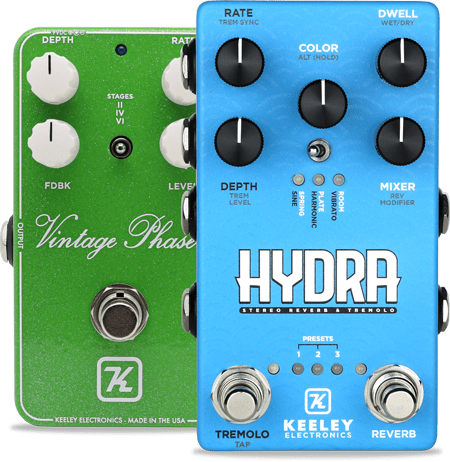 Saturate your sound with a fuller voice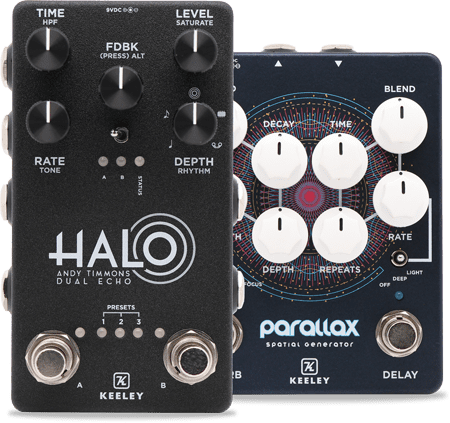 Toss your tone into a cavernous pool of echo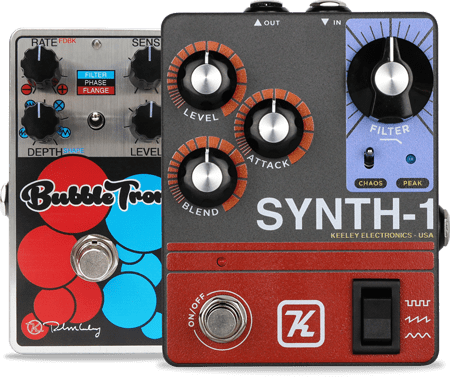 Envelope Filter & Auto Wah
Glitches, synths and wah to funk you sideways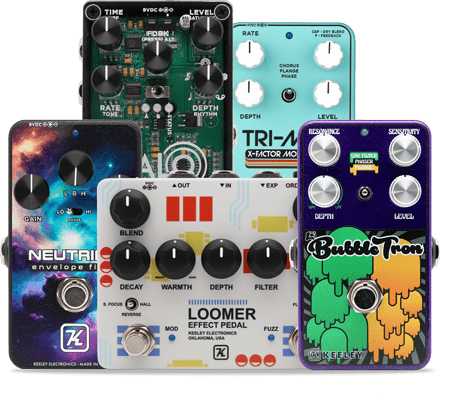 Here today, gone … later today. Get 'em fast!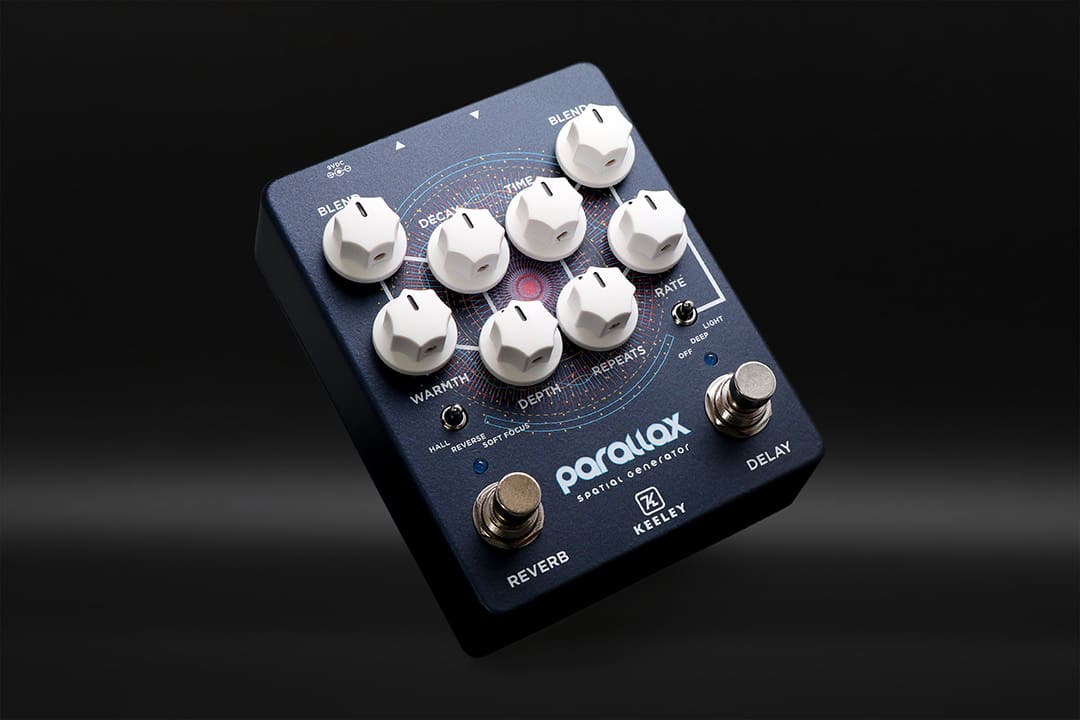 Local Pedal Pushers
Want to try before you buy? We're right there with you. Track down a Keeley-carrying shop near you.
Keeley Electronics – Wired Differently
Keeley Electronics began with one man – RK himself – at a kitchen table. Today we've been making and modding effects for nearly a quarter-century, feverishly chasing down tones, pushing boards, amps and earballs to their limits. Learn more about our hand-rolled approach to pedals.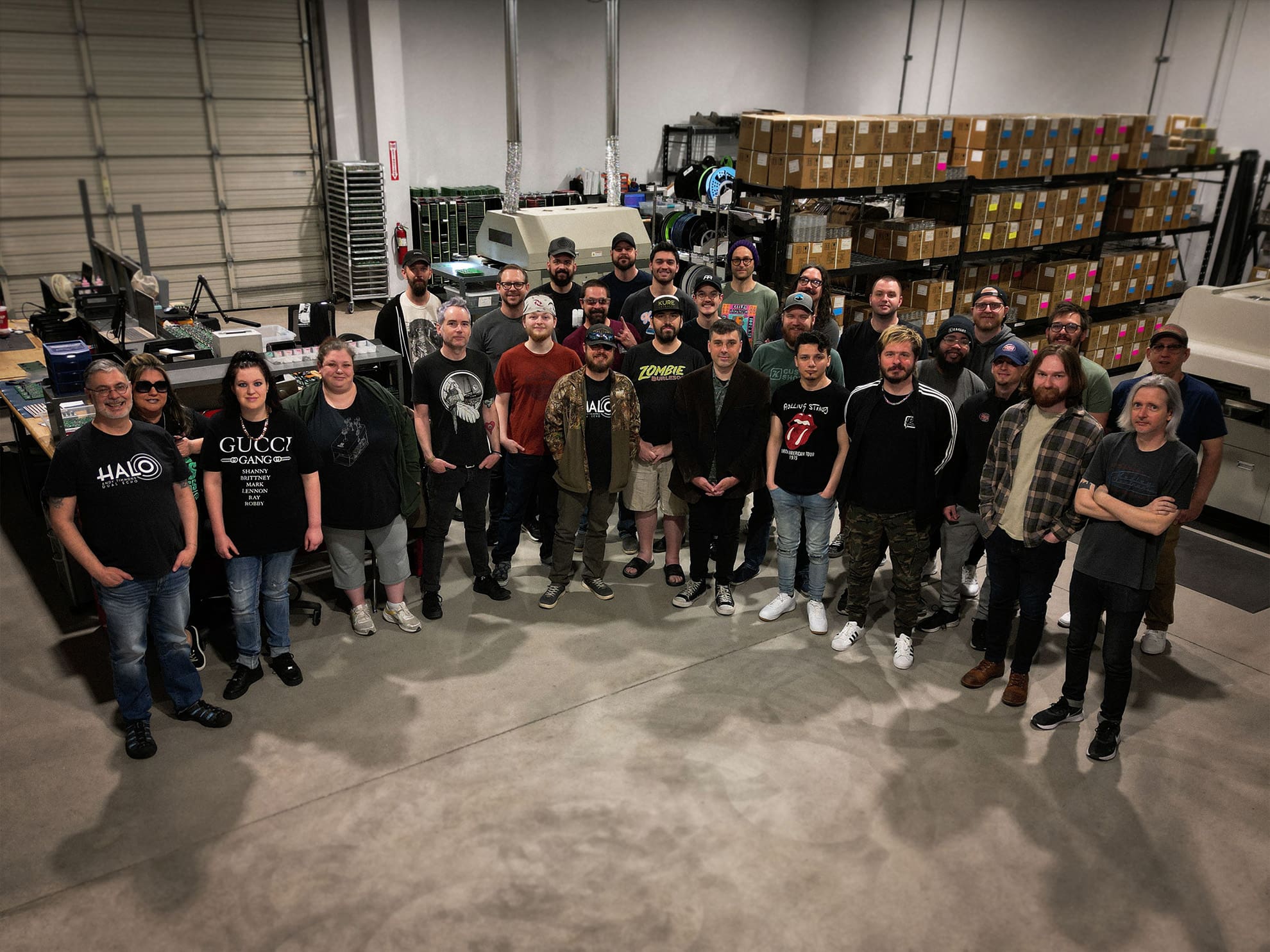 Warranty & Repairs for Keeley Electronics
We stand behind every box we build. When you ship us a pedal for repair, we can typically turn around repairs in a couple days and ship it back.
You can find Keeley effects on the boards of many of the greatest guitarists, producers and other musicians out there.
Get paid to do what you love
Think you might be a good fit for our industrious and enthusiastic team? Let's talk.
Our Local Talent
We believe in artists. We always have. If you visit our shop, you'll see what we mean. Everyone here is an artist in their own right.