We'd love to hear from you
Contact Keeley Electronics
We're in this business because we love musicians of all kinds, and we're always eager to hear from you. You can call us, fill out the contact form, send an email or even stop by our facility to get a little behind-the-scenes peek at the Keeley Electronics operation.
If it's Friday, please give us until next Tuesday to respond.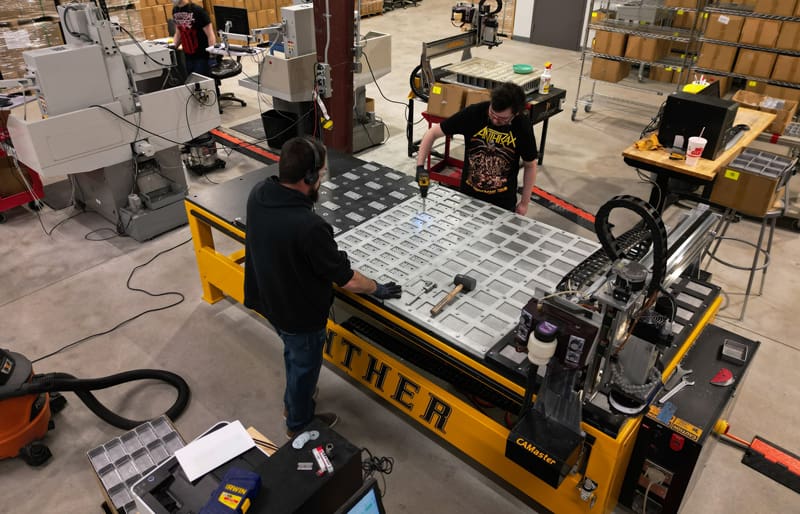 Keeley Careers
Want to work for Keeley? Can't say we blame you!
Wired Differently
Keeley Electronics isn't exactly a boutique, but we're not a mass producer either. Check out what's different about our hand-made effects.