Introducing our 20 for 20 series, a new line of Custom Shop finishes!
Each of the 20 colorways will feature our 20 for 20 insignia. Limited to 20 units each. Once they're gone, they're gone forever!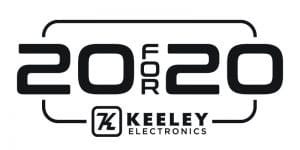 Note: Due to the current COVID situation, we may need a little extra time to fill and ship orders. Please be patient!
The Red Dirt GE808 20 for 20 editions will begin shipping 11/12/2020. Limit 1 per order.
The Keeley Red Dirt Overdrive Pro GE808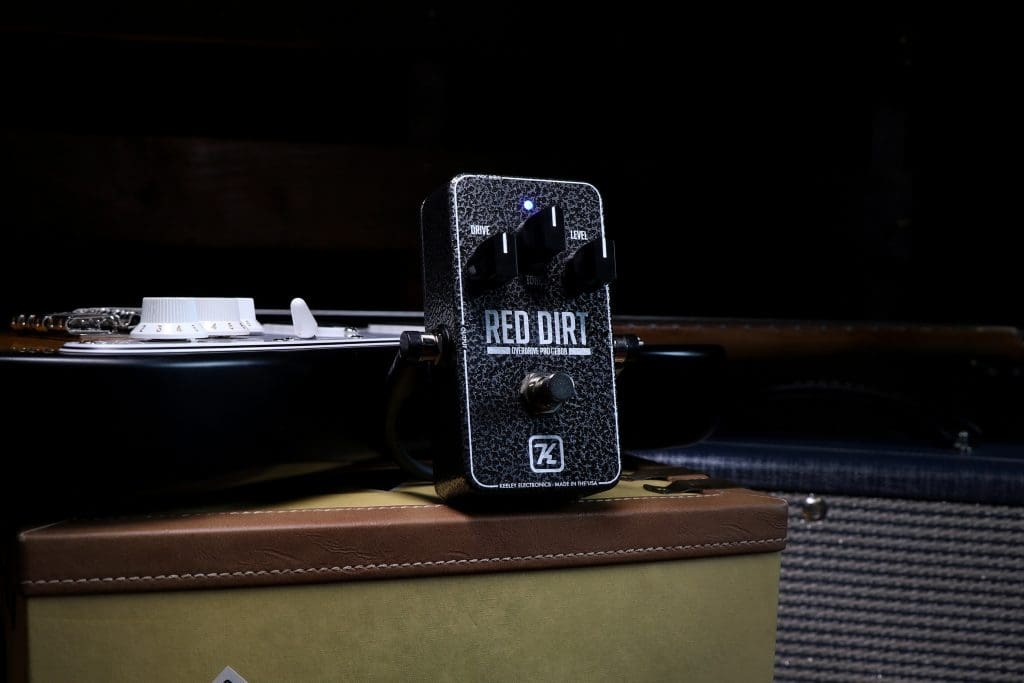 The Red Dirt Overdrive began from a quest to find the perfect classic drive sound. The GE808 offers new levels of sonic versatility in order to satisfy a wider range of musical styles.
The Limited Run GE-808 is a blend between the super hot sounds of the Red Dirt Germanium and the Red Dirt Professional Limited Edition, which was full and bold sounding. Very Nice!
The new Limited GE-808 has parallel branches of gain like the Red Dirt Germanium, which creates huge gain response and the fullest sounding tube screamer-like pedal we've ever made.
The new Keeley GE-808 also combines the fat tube tone of the Red Dirt Pro models by using LEDs for clipping.
A Keeley designed FET input stage makes this overdrive breakup in a whole new, genuinely "tube like" style.  Your leads will sing and your rhythm playing will sound more dynamic and expressive than ever. It all culminates in an overdrive that is superbly dynamic, with crispness and clarity that lets players cut through a dense mix, while retaining plump midrange. By incorporating these tones along with the Keeley standard of U.S.A. hand-built quality using premium components, the Red Dirt Overdrive aims to become an indispensable part of any pedal chain.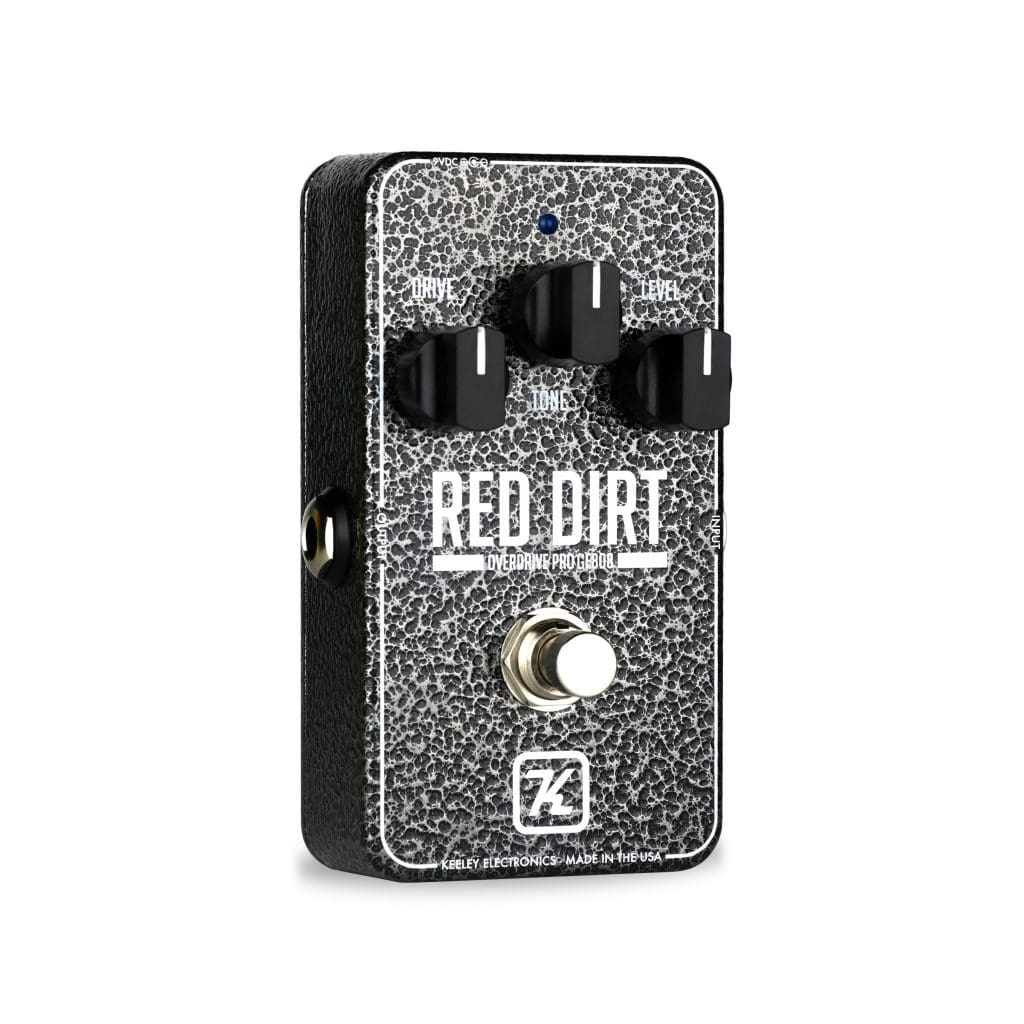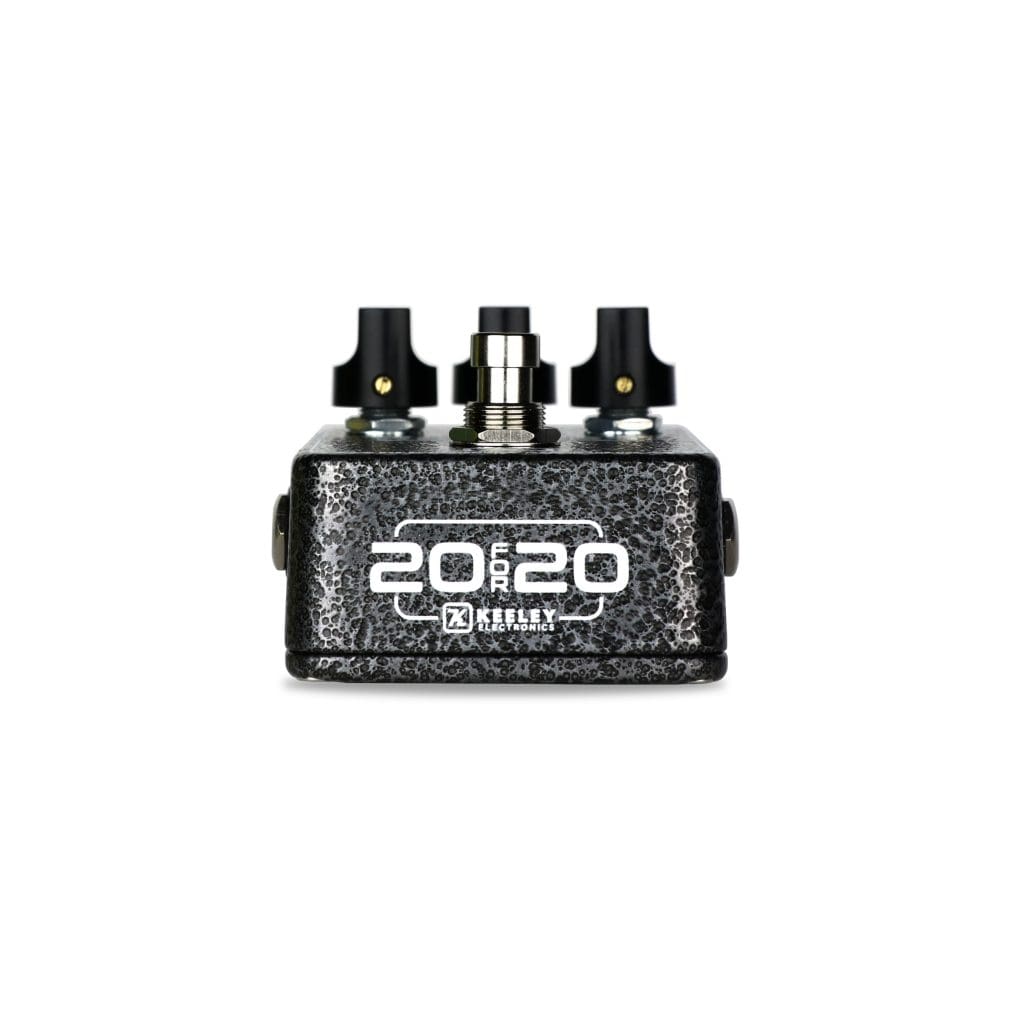 Instructions: