Note: Due to the current COVID situation, we may need a little extra time to fill and ship orders. Please be patient!
The Tri Verb Custom Shop Edition will begin shipping 11/12/2020. Limit 1 per order.
The Keeley Tri-Mod

This run of the Tri-Mod features a matte baby blue finish with just a hint of sparkle in the underbase. Matte white knobs and a minimal graphic complete this Tri-Mod's look.
The Keeley Tri-Mod offers three distinct Modulation modes:
Chorus – The world's only flawless Chorus Pedal. Go from subtle and sweet to full on underwater swirl with the twist of a knob!
Flange – Add some dimension to your playing with our world-class Flanger sounds. From slow and low to swift and sweeping!
Phase – One of our favorite sounds ever created, and heard on countless recordings over decades of releases. Soft sonic spin to slathering swirl!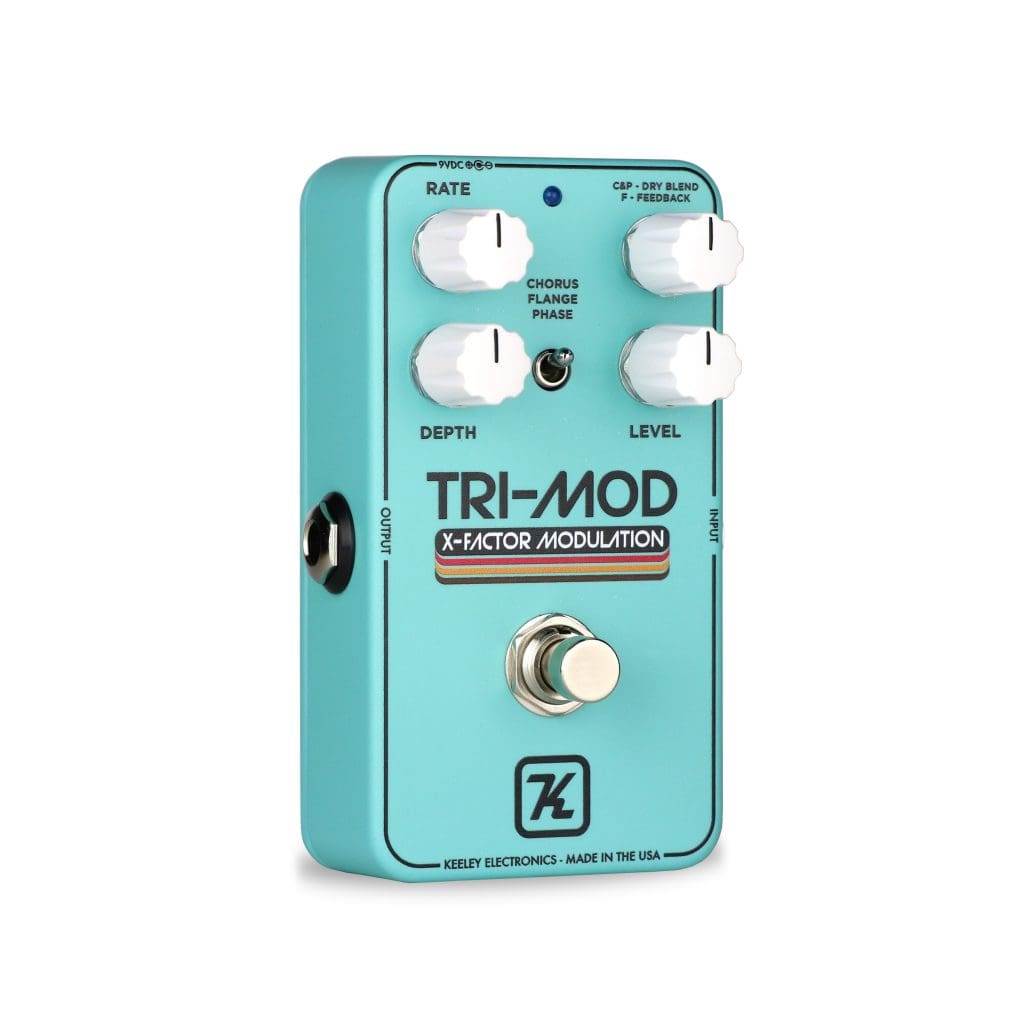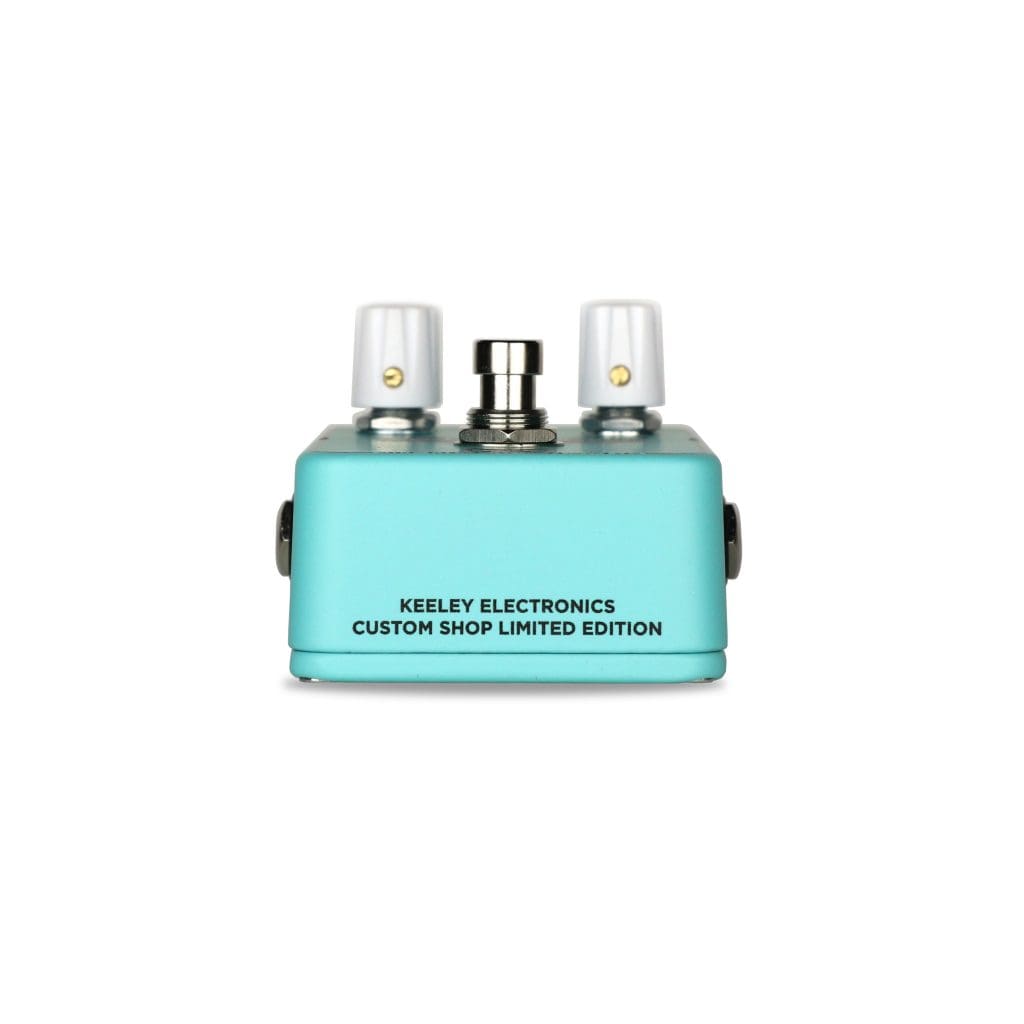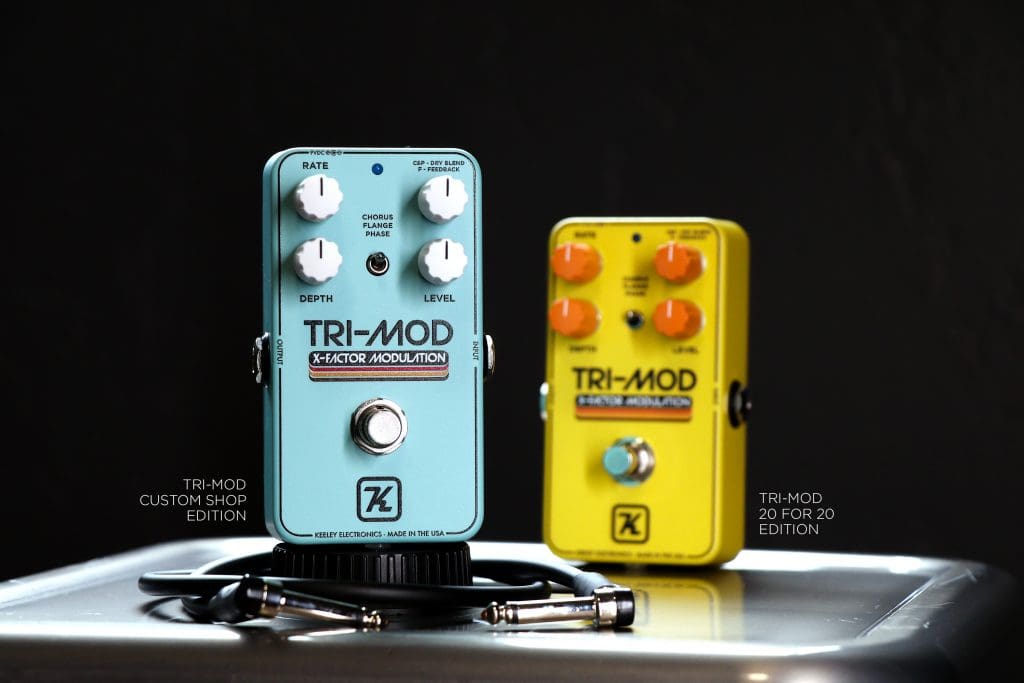 Our 20 for 20 Tri Mod was so popular that we decided to release another limited edition with a new… wait for it… SPIN!
Instructions: