The Red Dirt Overdrive began from a quest to find the perfect classic drive sound while also offering new levels of sonic versatility to satisfy a wider range of musical styles. Founder and head engineer Robert Keeley took this idea and combined the great sounds found within his original "Mod Plus" and "Baked" modified pedals and added refinements found exclusively in his custom pedal line. A Keeley designed FET input stage makes this overdrive breakup in a whole new, genuinely "tube like" style that will have your leads singing and your rhythm playing sounding more dynamic and expressive than ever. It all culminates in an overdrive that is superbly dynamic, with crispness and clarity that let players cut through a dense mix, while retaining the plump midrange. By incorporating these tones along with the Keeley standard of U.S.A. hand-built quality using premium components, the Red Dirt overdrive aims to become an indispensable part of any pedal chain.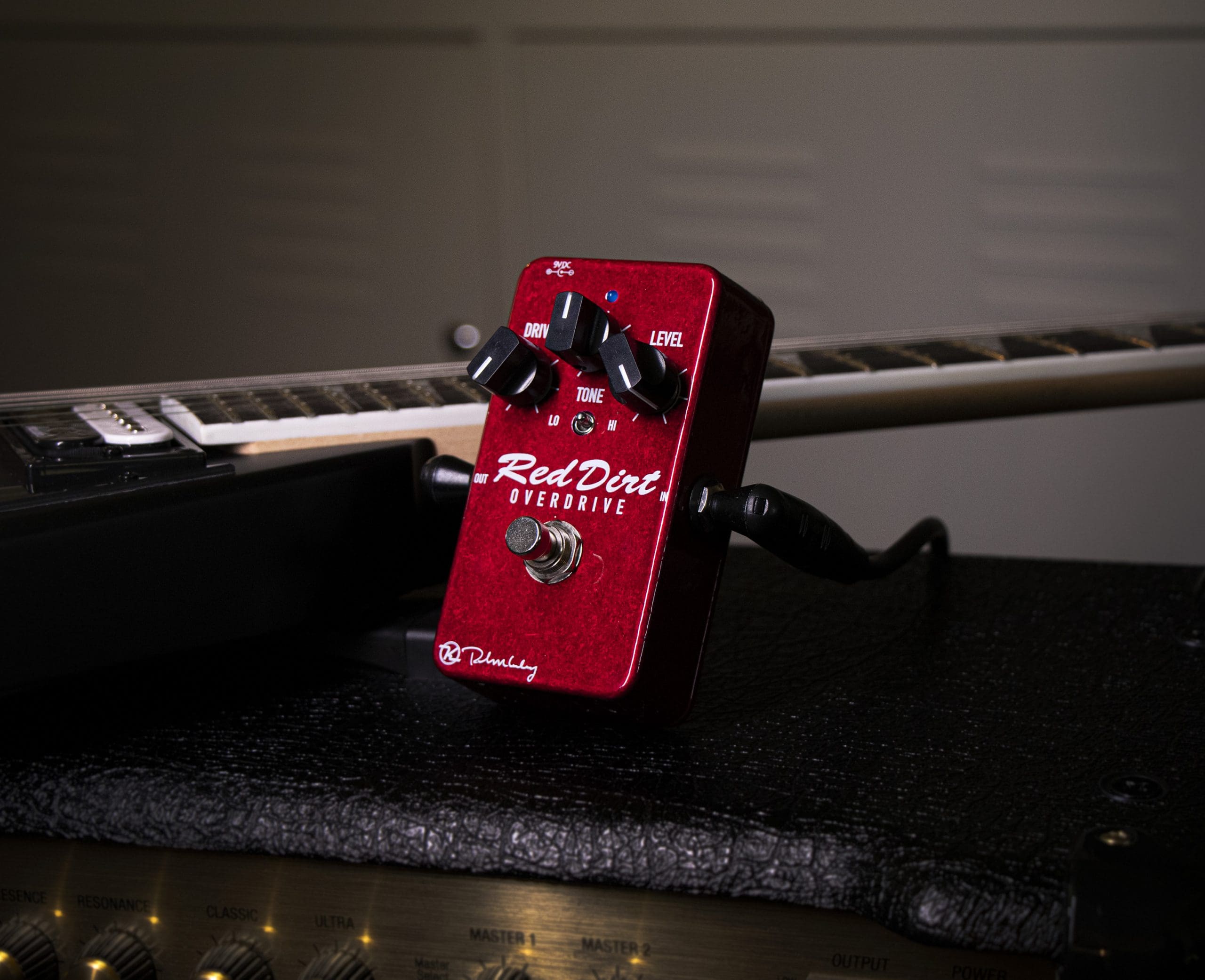 The Red Dirt. One of the best TS style overdrives ever made.
The Red Dirt Overdrive is why people have been screaming, "Robert Keeley, the mod god! and John Petrucci needing two for his touring rig!
Instructions