A new switching solution for our next generation effect pedals
Hand-built and Signed by Robert Keeley
TRS output
A new switching solution for our next generation HALO HYDRA and ECCOS effect pedals.
Hand-built by Robert Keeley in Oklahoma, USA. The ultimate utility for your HALO, HYDRA, or ECCOS. The Keeley Remote Switcher allows you to control your next-generation Keeley effects from anywhere on your pedalboard.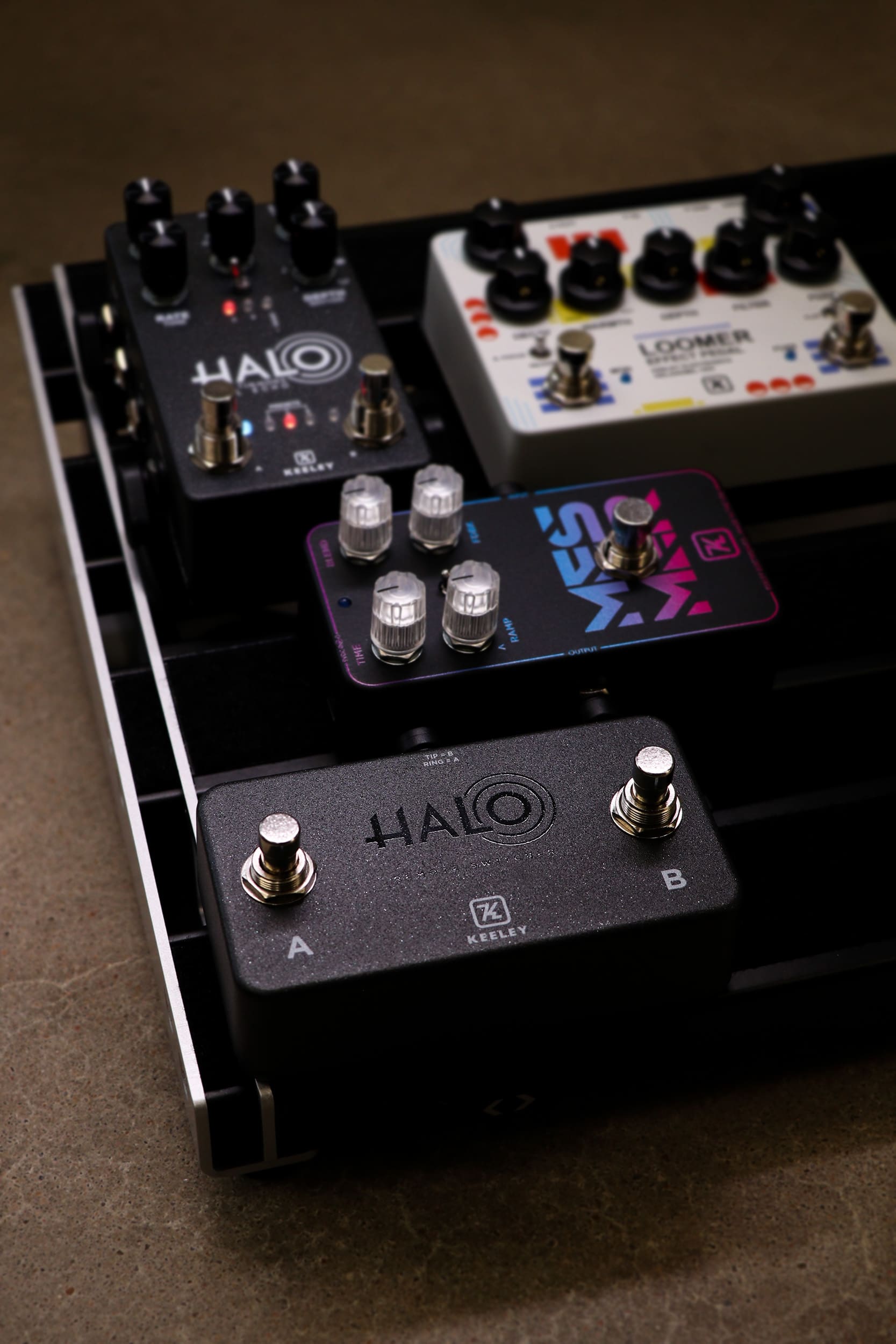 Control your HALO HYDRA or ECCOS from anywhere on your board!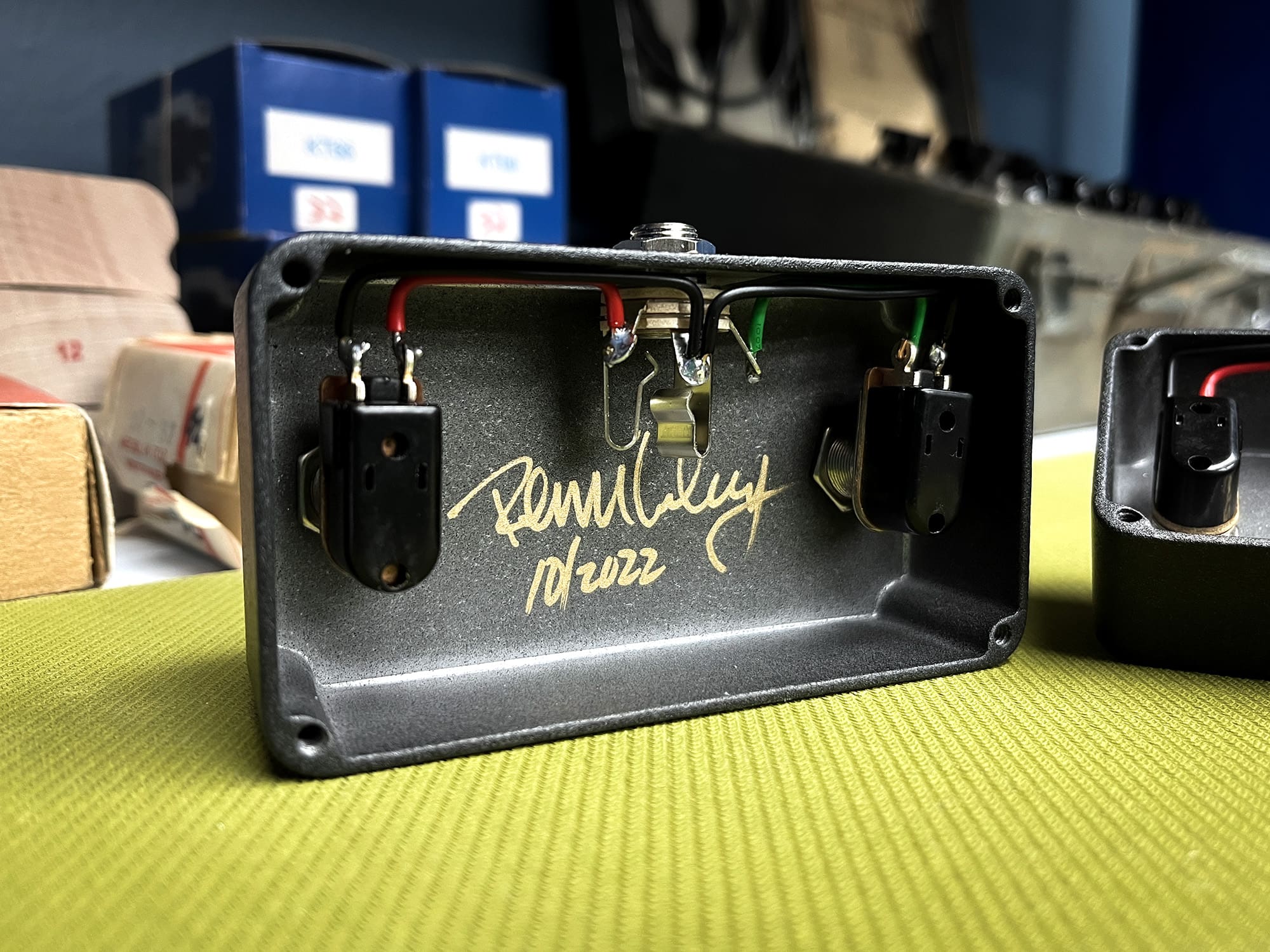 Each Keeley Remote Switcher is hand built and signed by Robert Keeley.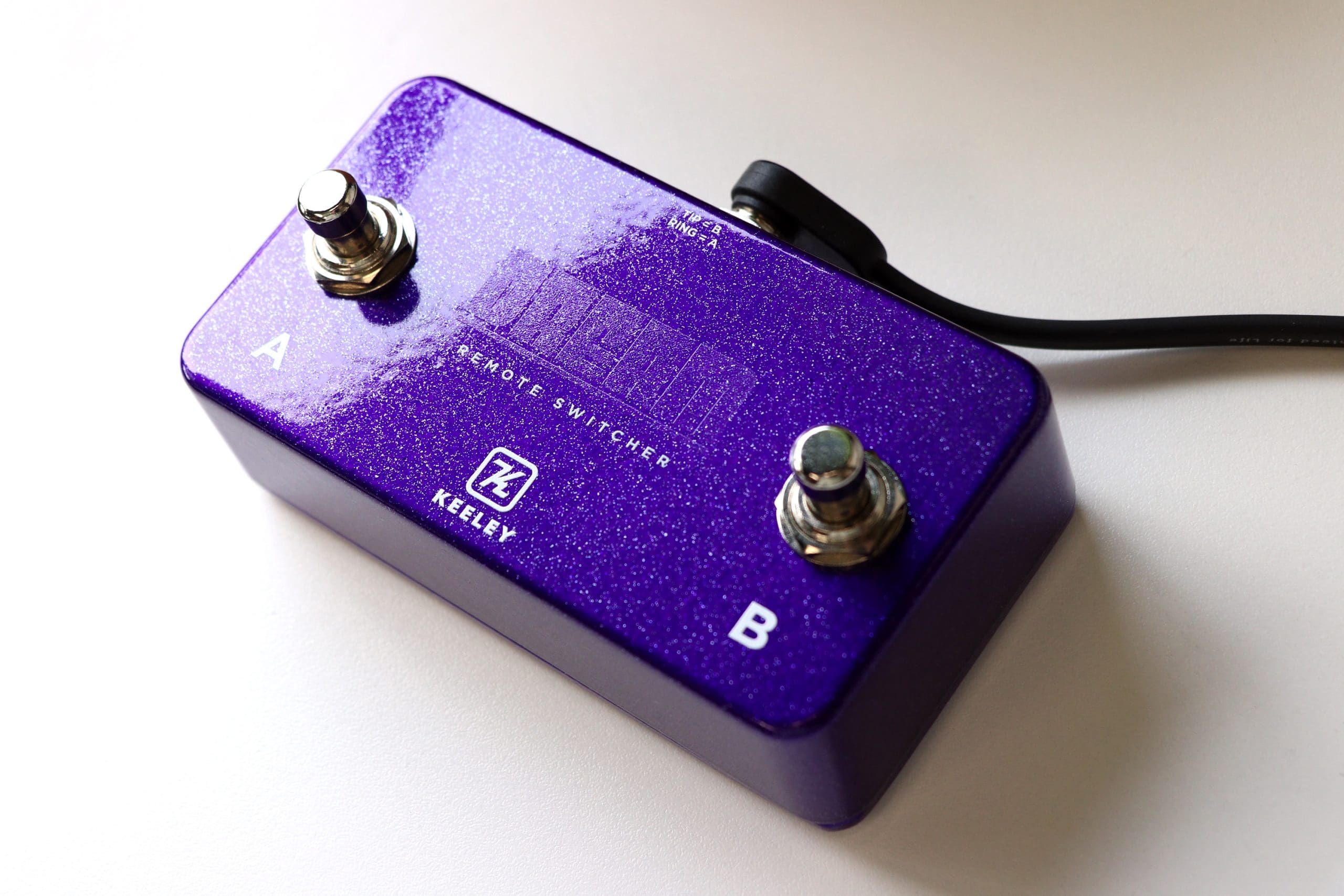 Now available in 'Dream Purple'. All switchers work across all next-gen Keeley pedals (HALO, HYDRA, ECCOS).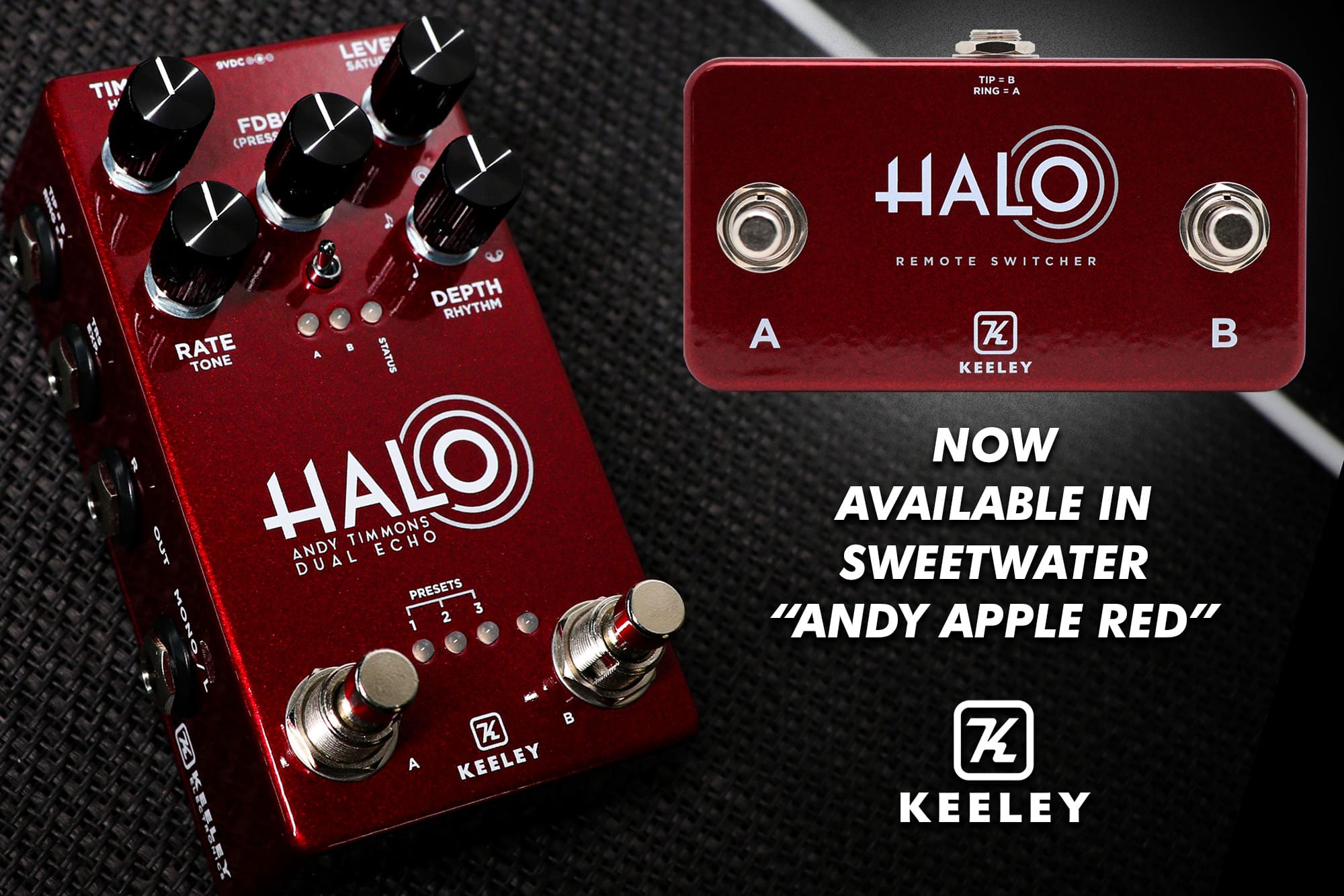 Now available in the Sweetwater exclusive HALO 'Andy Apple Red'
Looking for the Sweetwater HALO? Click here.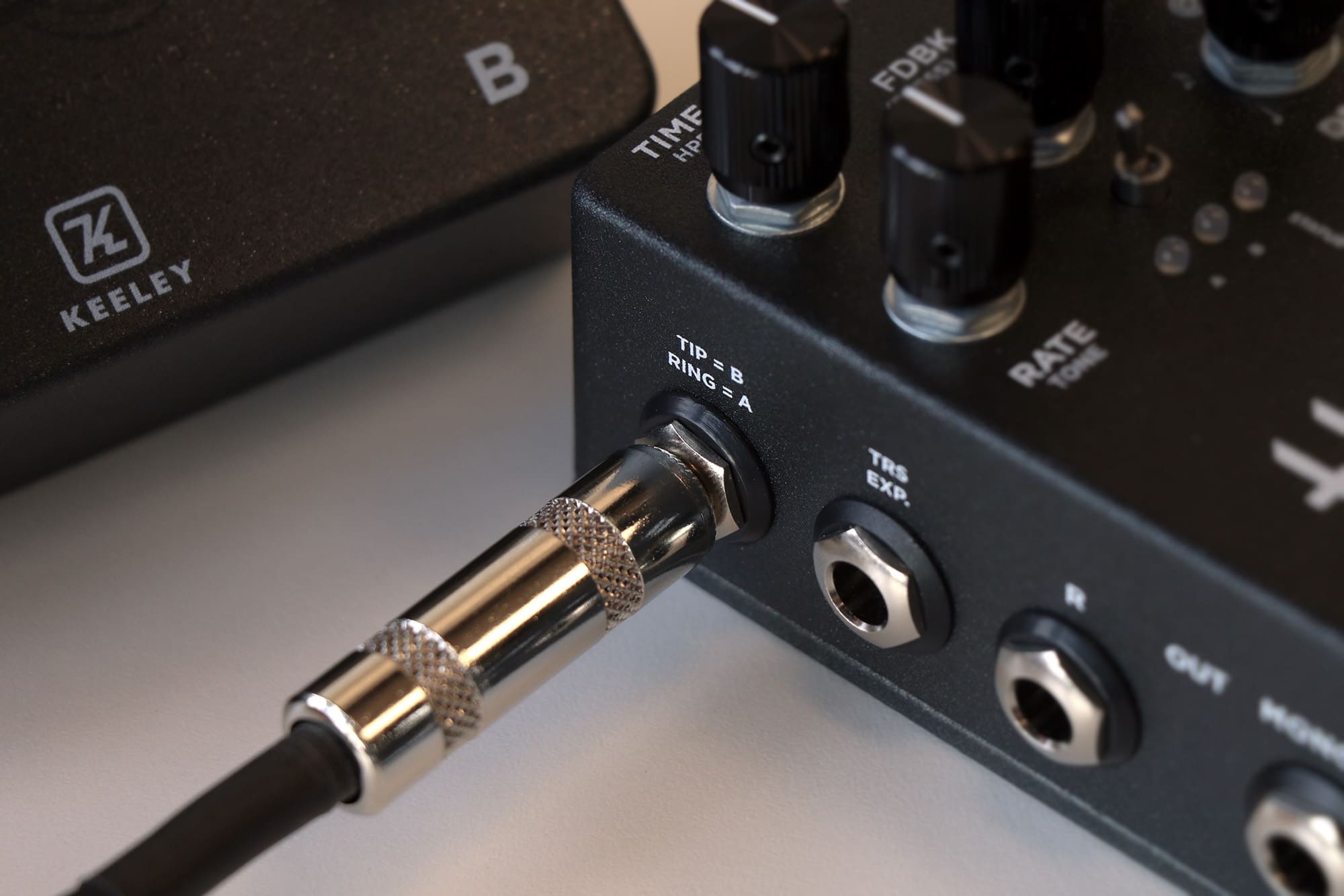 Plugs directly into the Tip / Ring input of your pedal for remote control. (TRS Cable not included).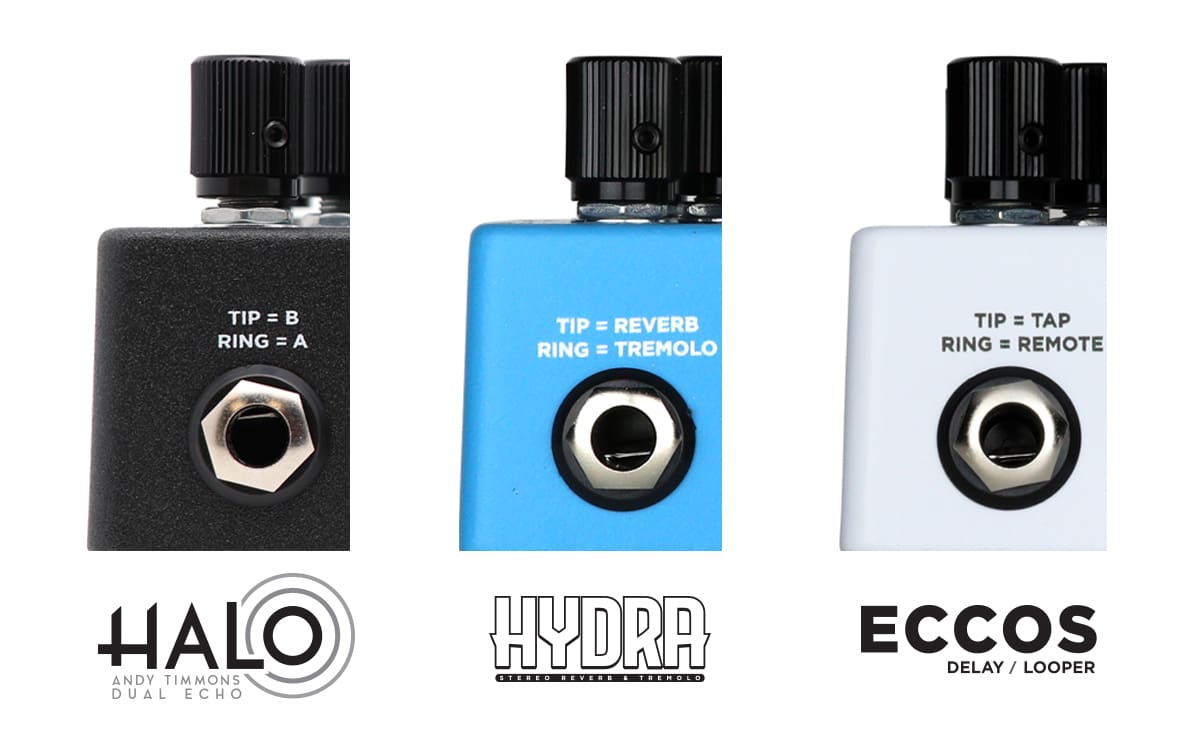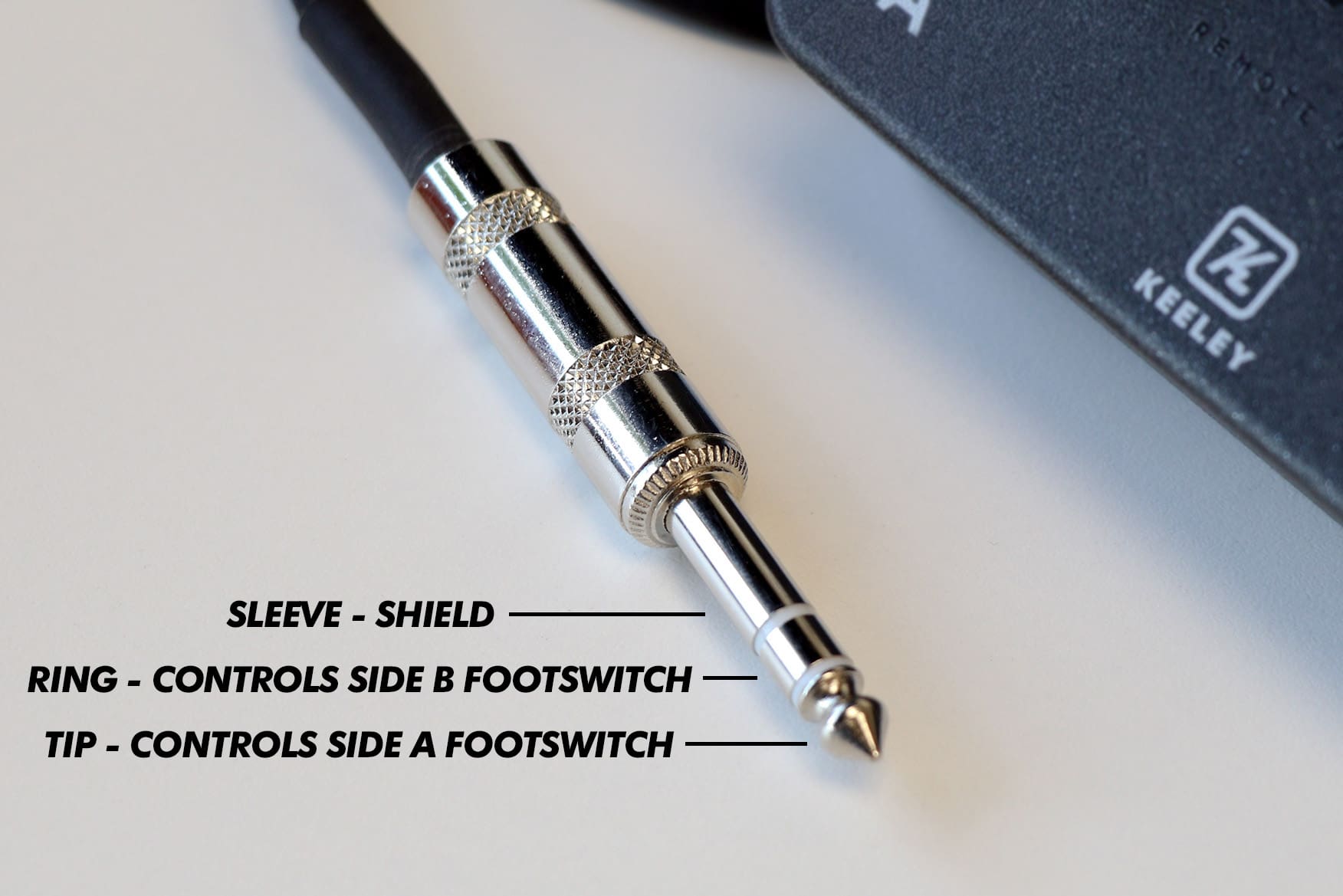 Use a TRS cable (not included) with the Keeley Remote Switcher.
Looking for a TRS cable? We suggest this one.